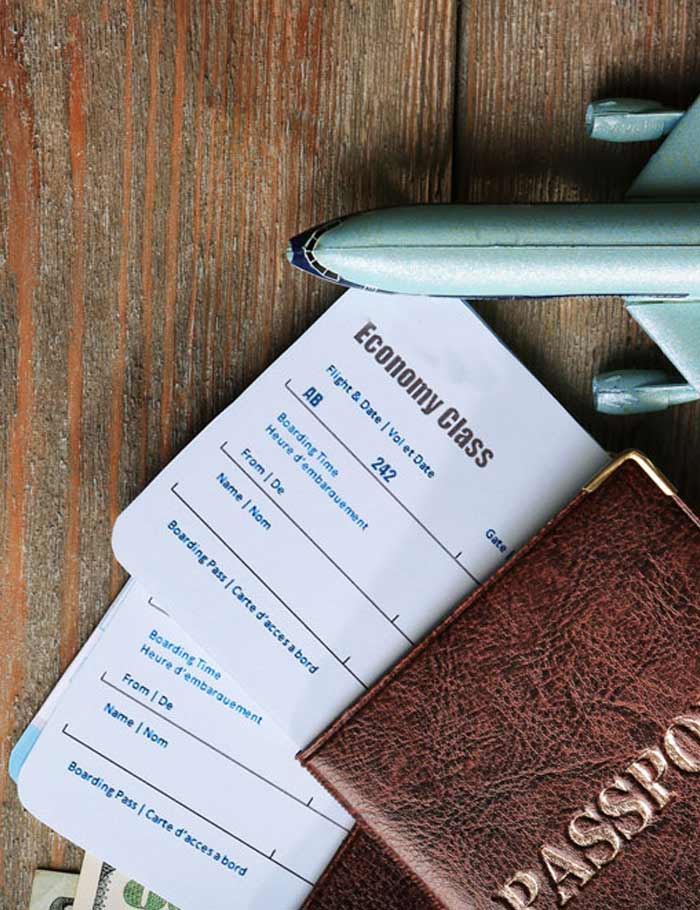 Visa Services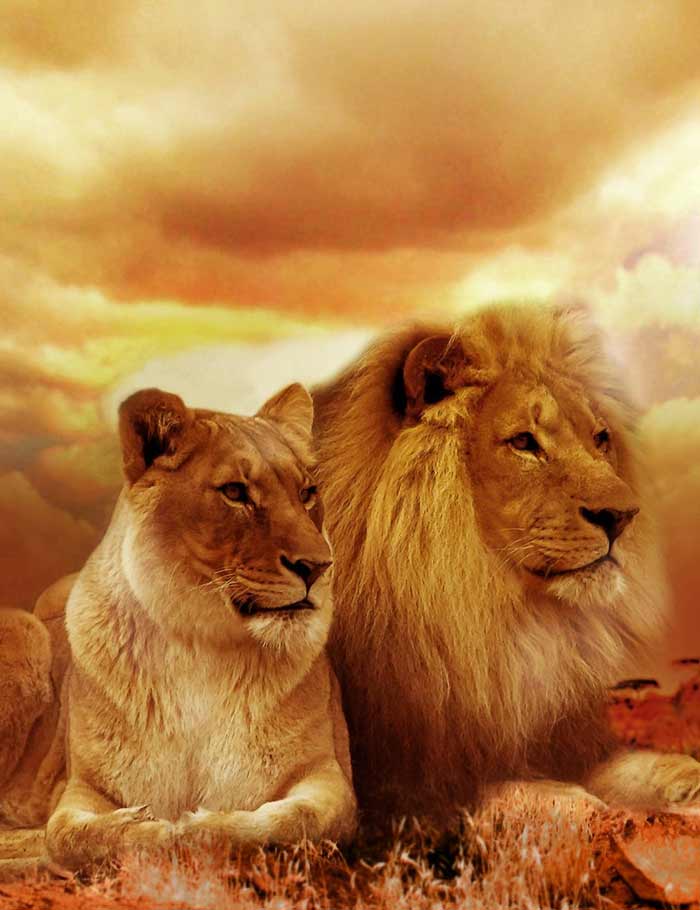 Guided Tours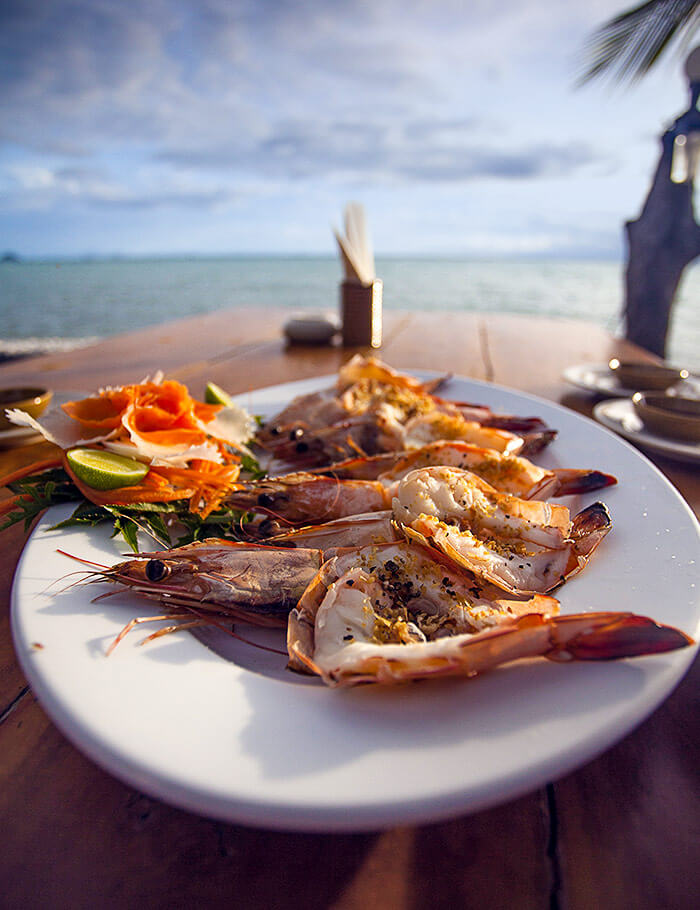 Travel Destinations
Welcome
to the TRAVEL WITH CONFIDENCE Travel
---

You Have People in the Travel Industry
If there's ever a time to have "people," it's while travelling. From waiving fees to arranging VIP treatment, TWC Travel's agents use our A-list industry connections to give you an amazingly enjoyable experience.
We keep an eye on weather and events that could derail your plans, and do whatever it takes to keep your business trip, vacation or honeymoon on point. Get exceptional concierge travel planning backed by the power of TWC Travel group from agent who know everybody in the travel industry.
Travel With Confidence Travel's connections are your connections.
Perks. Waivers. Upgrades. Enjoy them all. You know people who know people.
Visa Services | Guided Tours | Travel Arrangements
and much more...
We're committed to providing you with the best services, to enrich every trip we coordinate on your behalf. It's the personalized touch at our TWC travel agency that keeps us top-of-mind for travelers worldwide.
---

Quality tested
With many years of experience in serving up the best solutions to VIP private and corporate travelers and creative teams throughout the world, TWC Travel has been thoroughly tested time and time again in planning and managing your travel.

The art of enjoyment
Profit from the decades of travel-agent experience we've acquired, planning and managing unforgettable trips for the most discerning clientele. At TWC Travel, we've mastered the art of enjoyment. We're fully prepared to give you and your team the experiences of a lifetime.

Private or corporate travelers
Whether your plans involve traveling with clients, prospects, crew members, partners, colleagues, or VIPs, we ensure the type of satisfaction that drives successful business.

Last-minute deals
Canceled flights, last-minute reservations, security concerns, budget limitations – we've been there through it all. As quick thinkers and problem solvers, TWC Travel's team possesses the bold creativity and robust expertise of seasoned travel veterans. No detail is too small, and no problem is too complex. We've got you covered.

Sit back and relax
Simply sit back and relax, knowing that every logistic has been anticipated, whenever it's time to hit the road. We know precisely how to turn business into pleasure, by liberating you and your staff from all of the administrative hassles involved in corporate travel.

We'll free you and your team up
Leave all of the tough stuff to us. We'll free you and your team up to focus exclusively on what you do best. Just get on out there, and enjoy the ride.
In addition to the benefits of all TWC Travel's, such as handpicked hotels, guided sightseeing, 24/7 support, and more, Private Tours offer a personalized experience and your own dedicated Tour guide to show you around. Pick your own date and keep your trip exclusive to your travels – we'll make it easy every step of the way.