TWC Travel Management is 100% black owned, which is an abbreviation for Travel with Confidence (Pty) Ltd.
The owner/manager, Percy Morapedi Koji, has been in the travel industry since 2003, having worked in various departments from Customer Services to Sales and Marketing with most major airlines. He is well trusted to provide the service.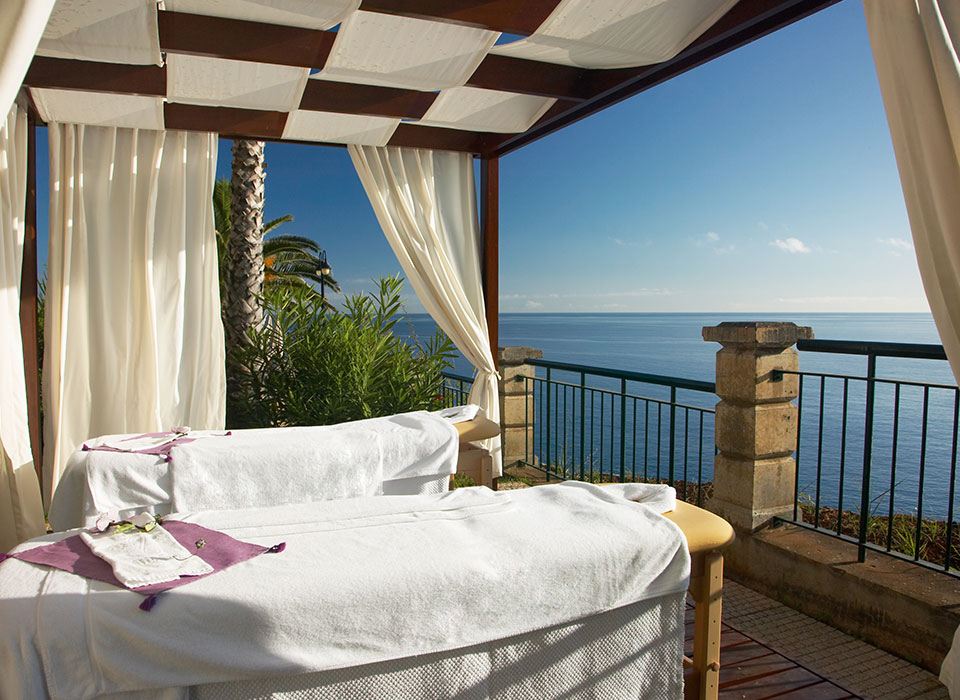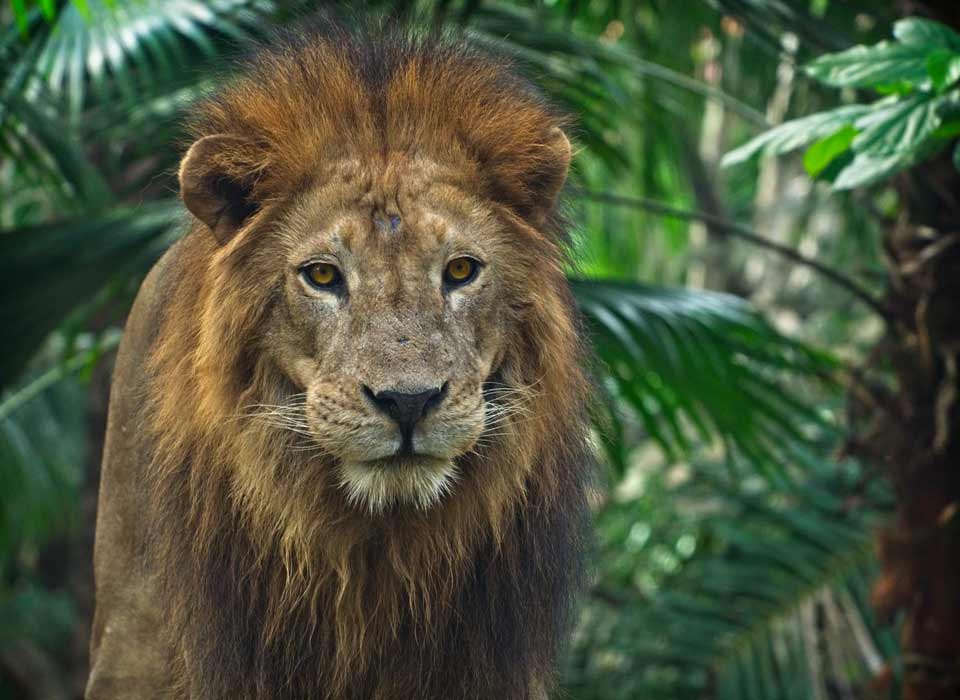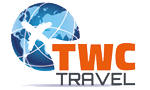 Social Responsibility in the Travel Industry
The company remains aware of the acute disparities and the abject of poverty of our communities. We believe in empowering people by giving those appropriate resources, the company will avail bursaries for previously disadvantaged dedicated individuals to complete studies through higher learning institutions in South Africa.
Our Vision
Taking you where you want to be.
Our Mission
We strive to achieve sound, practical and innovative solutions for our clients business travel needs with a hands on approach, at realistic and affordable costs.
Our Values
- Professional
- Honesty
- Trust
- Integrity
- Responsibility for our decisions and commitments
- Quality Products, Services, Loyalty and reliability